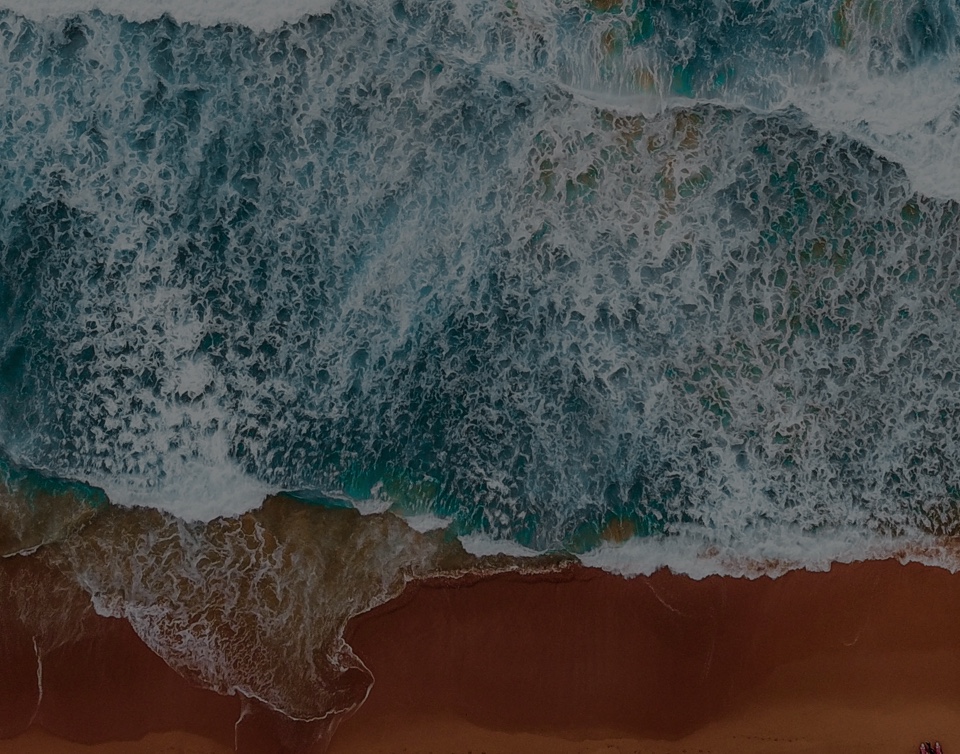 Top 20 NSW Geotourism Sites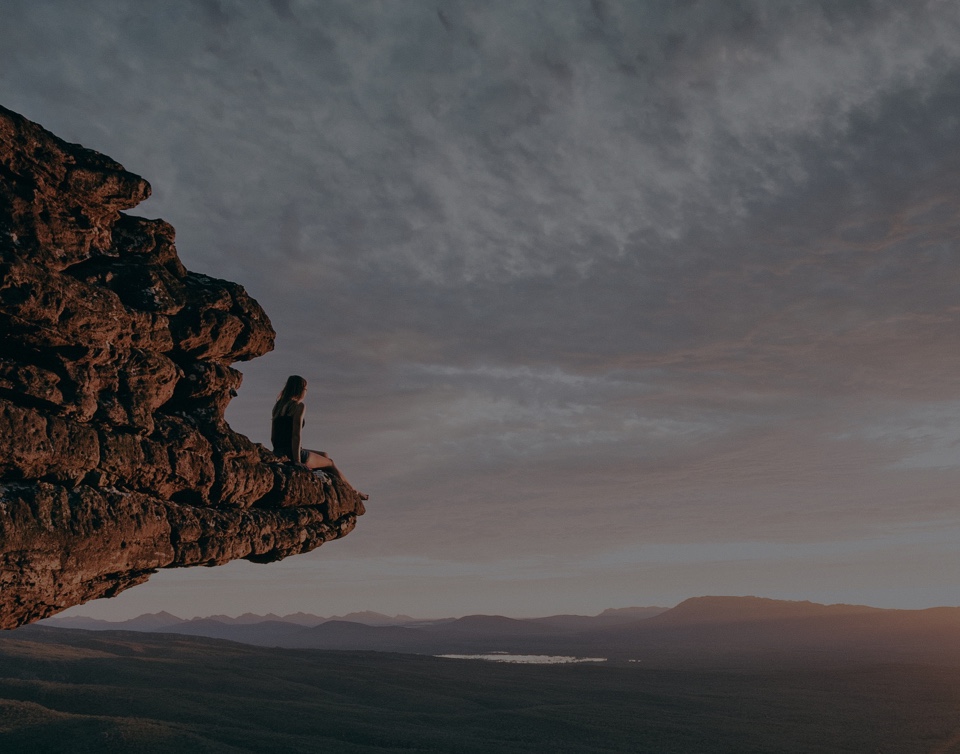 16 Australian National Landscapes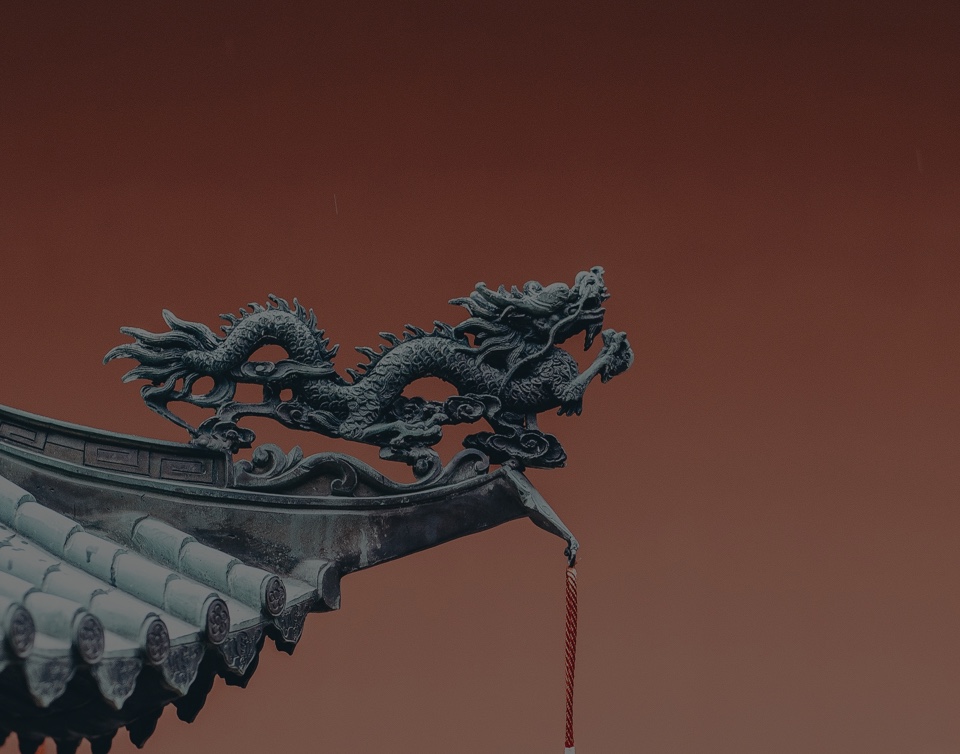 Global Geoparks in China
Expert Interview
Seven Things You Need to Know about Geotourism
Nowadays, geotourism is emerging as a new global phenomenon. In this interview, the primary concepts and current development of geotourism are introduced and interpreted.
Brief introduction to the expert:
Angus M Robinson
Angus is Managing Director of Leisure Solutions which offers a range of strategic tourism services with specialised knowledge of their geological characteristics. He is currently Coordinator, National Geotourism Strategy for the Australian Geoscience Council and a founding member of the Geotourism Forum of Ecotourism Australia. He also advises on UNESCO Global Geopark development.